Logomarks usually refer to the pictorial component of visual identities, whereas wordmarks are composed out of letters. The logomark is a graphic symbol that visually summarizes the concept behind a brand, its name, or principal traits.
Here is a compilation of my logomark work: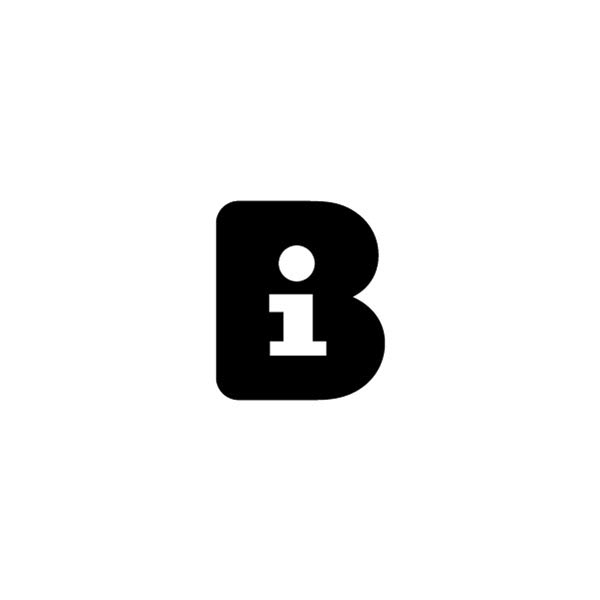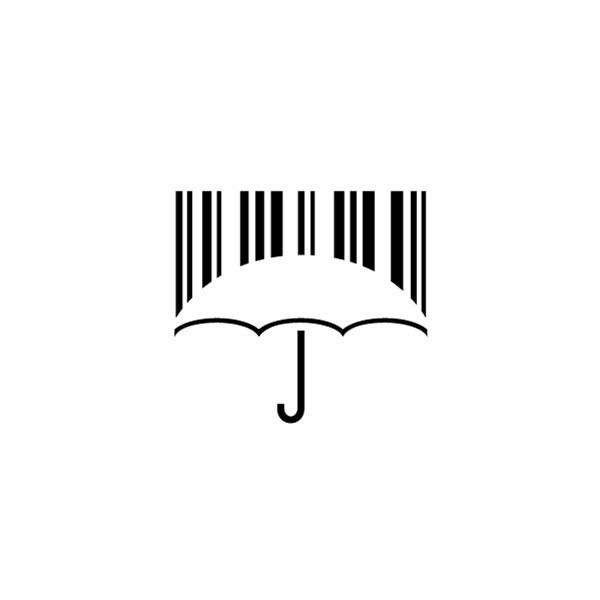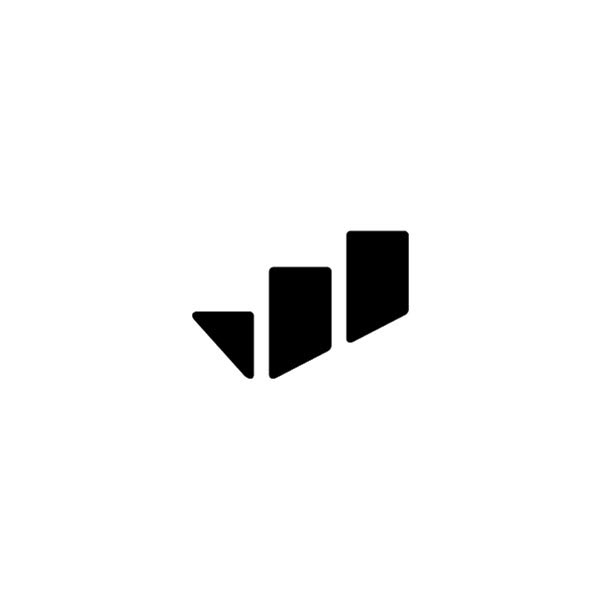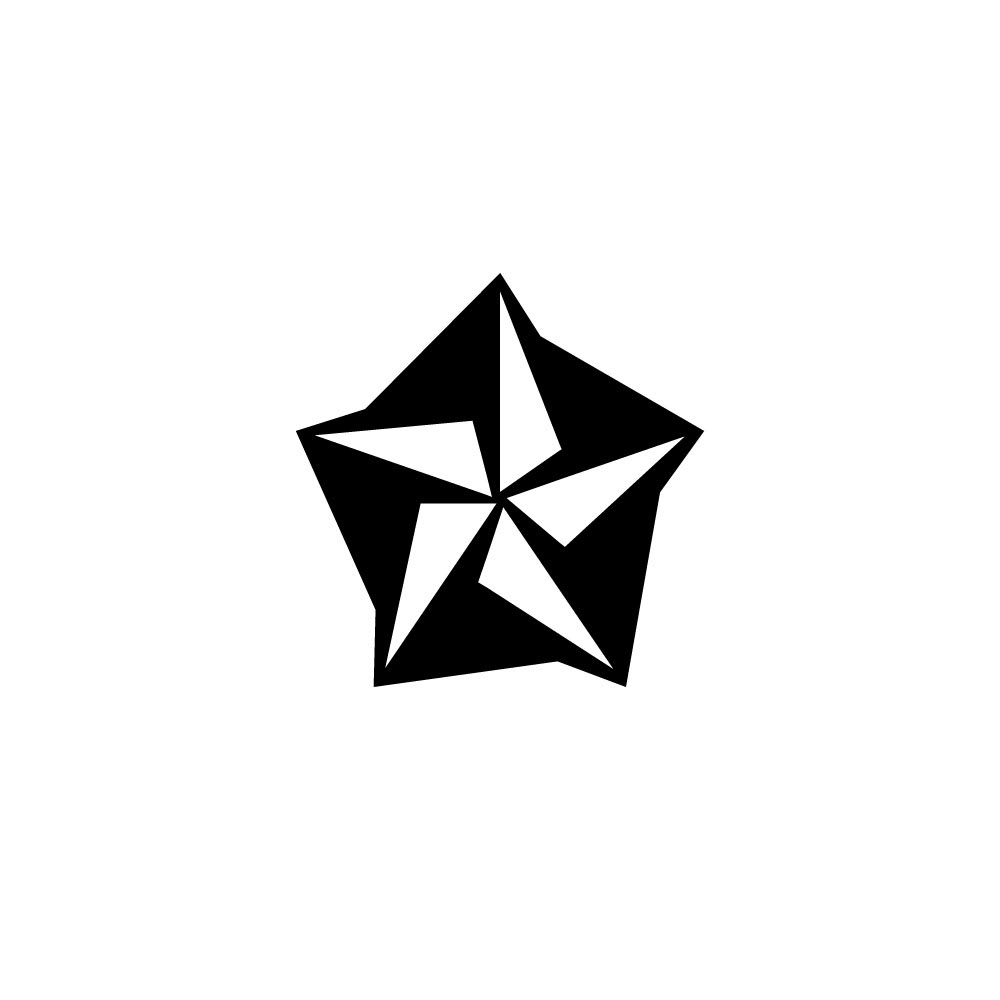 "Jovan is a hardworking and reliable person with a friendly character. In case that you are looking for a talented professional to develop your visual identity concept you should get touch with Jovan."
– Klaus Marte, CEO, Short Consulting AG