Today, print is often considered an antiquated medium. However, print ads, if designed cleverly, can punch above their weight.
Here's a collection of prints I created for different markets.

Delo, newspaper, Slovenia
The role of newspapers in everyday life seen from a practical perspective.
Bodegas Terras Gauda Wineries, Spain
Wine bottles turned into bull and fish illustrations to suggest a feast.
Lead9 Mobile Marketing Agency, Ukraine
Hilariously wrong tech predictions presented to warn that gamechangers are often hard to spot.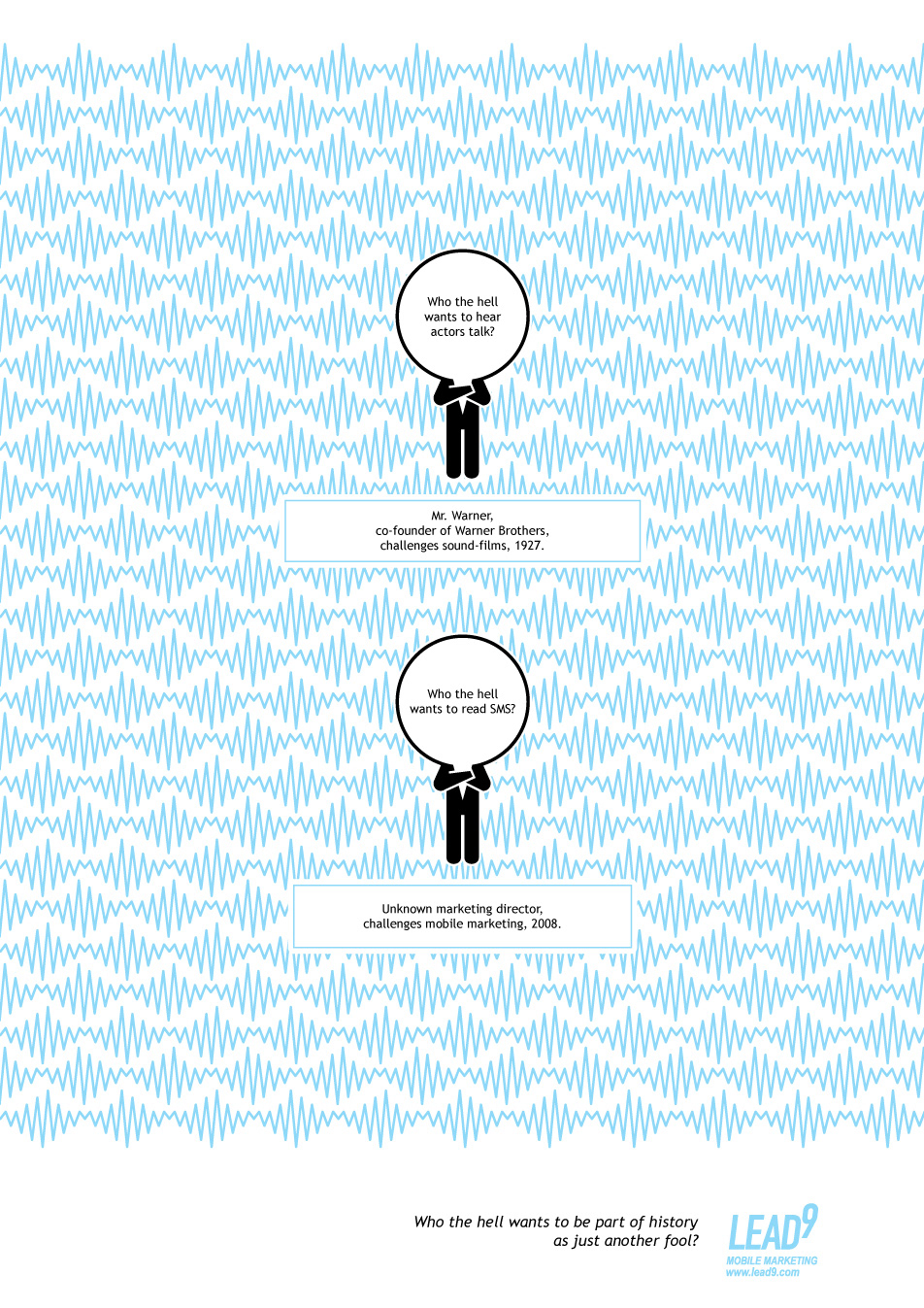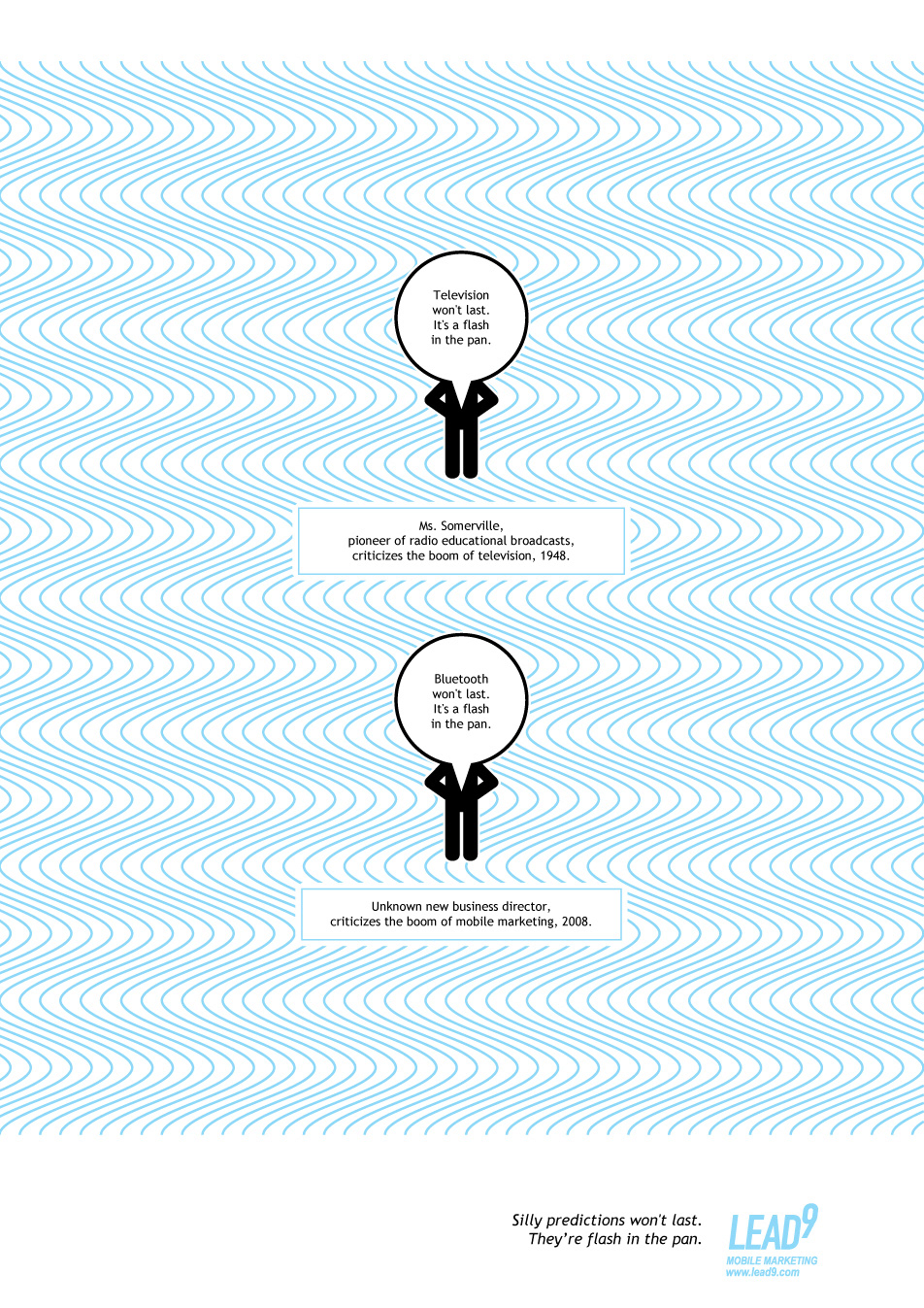 EPS Public Enterprise, Serbia
An electrified smiley face illustrating the slogan (EPS=Energy=Life) of the national electric utility power company.
Hair Attack, anti-hair loss product, Slovenia
An anti-hair loss product that could have changed the flow of history.