Wordmarks are textual components of visual identity, as opposed to logomarks which are pictorial elements. They are the names or abbreviations of brands they represent, designed in graphically distinctive manner. Sometimes a wordmark is not accompanied with a logomark, and that adds up to its importance. 
Here is a compilation of my wordmark work.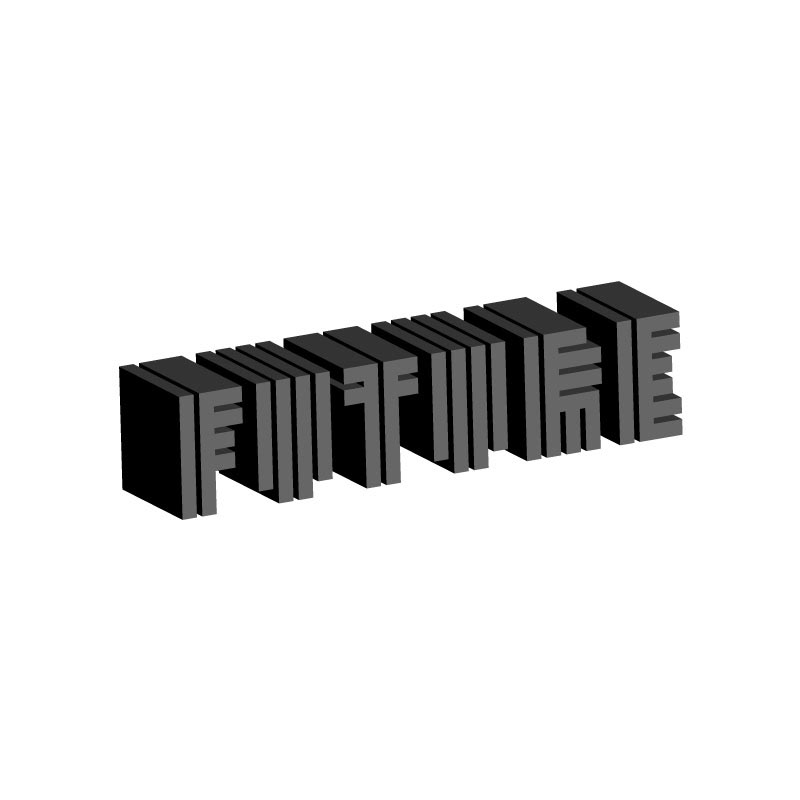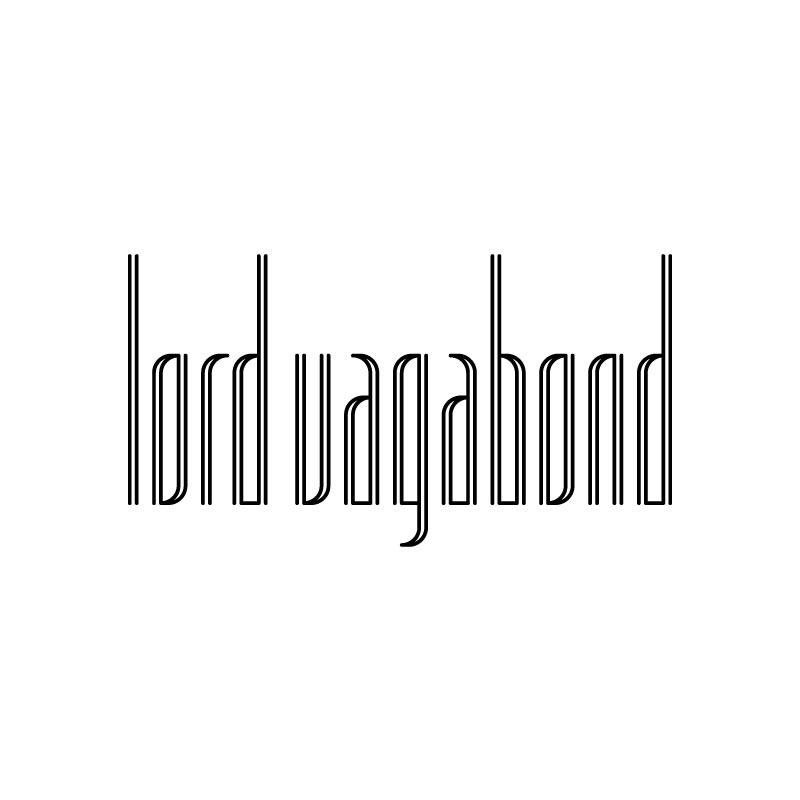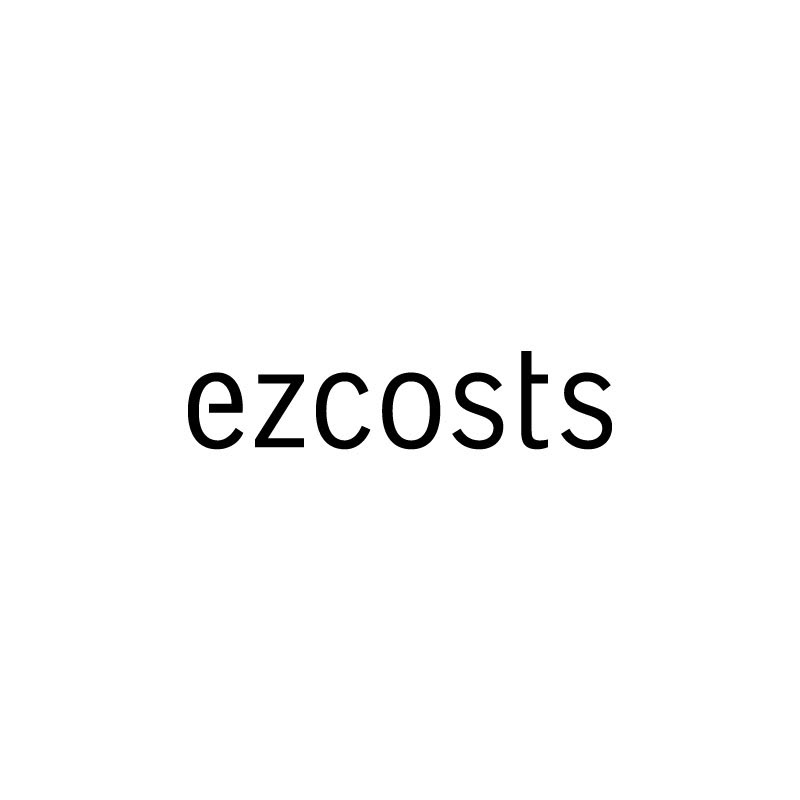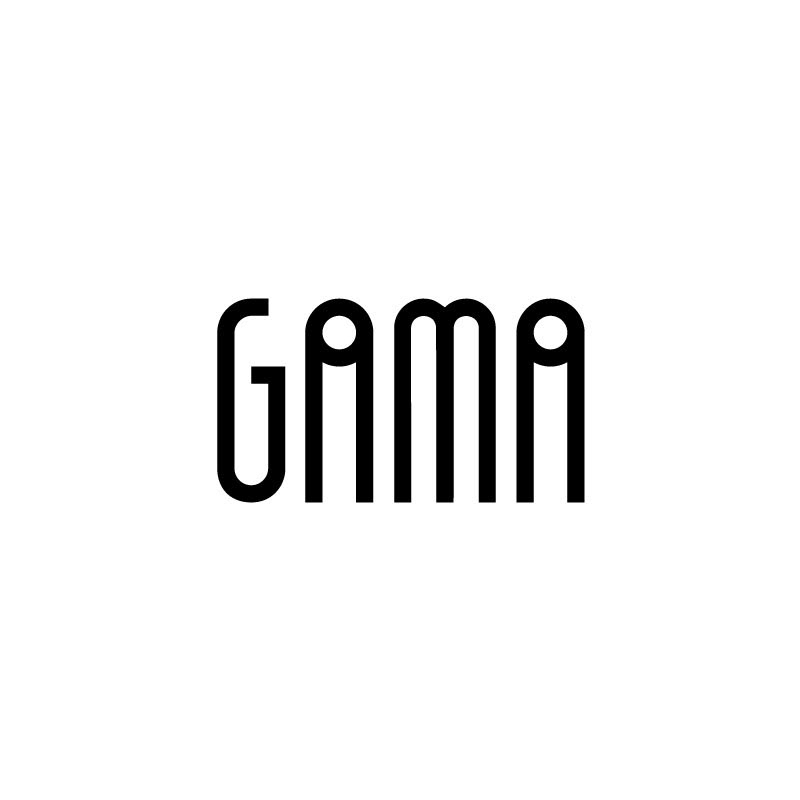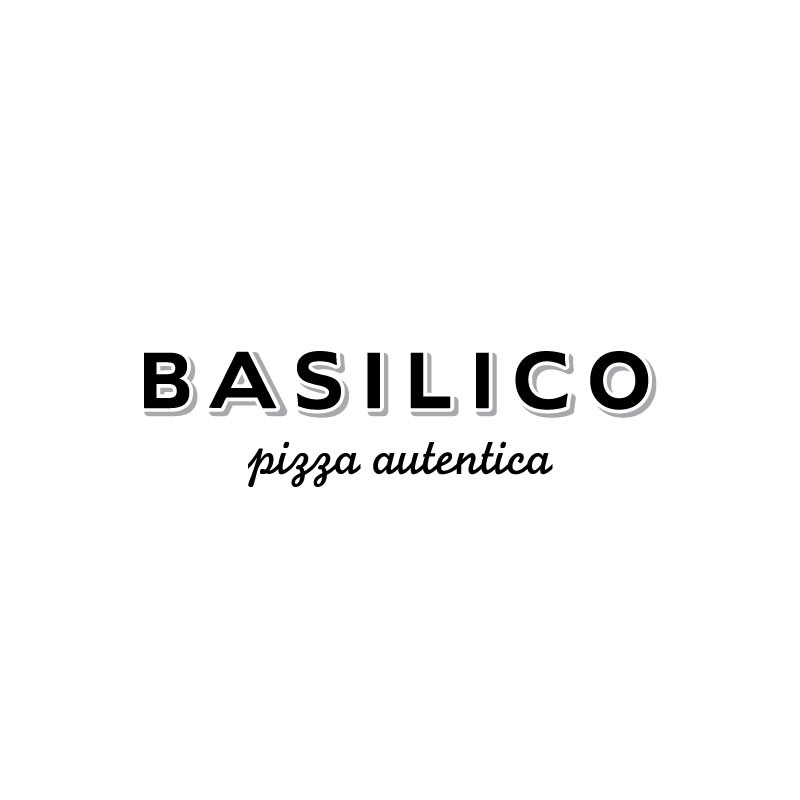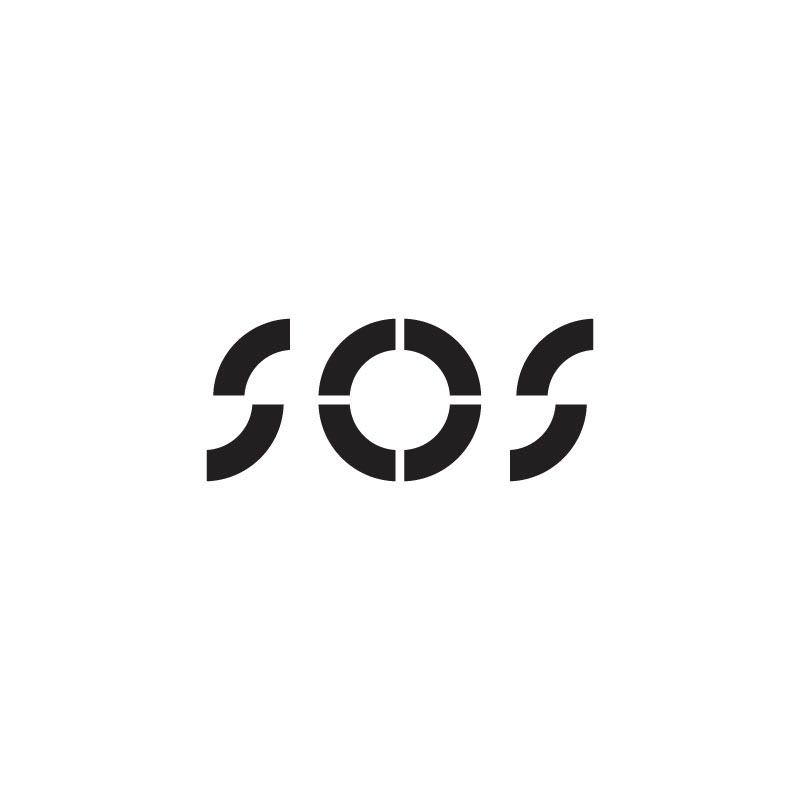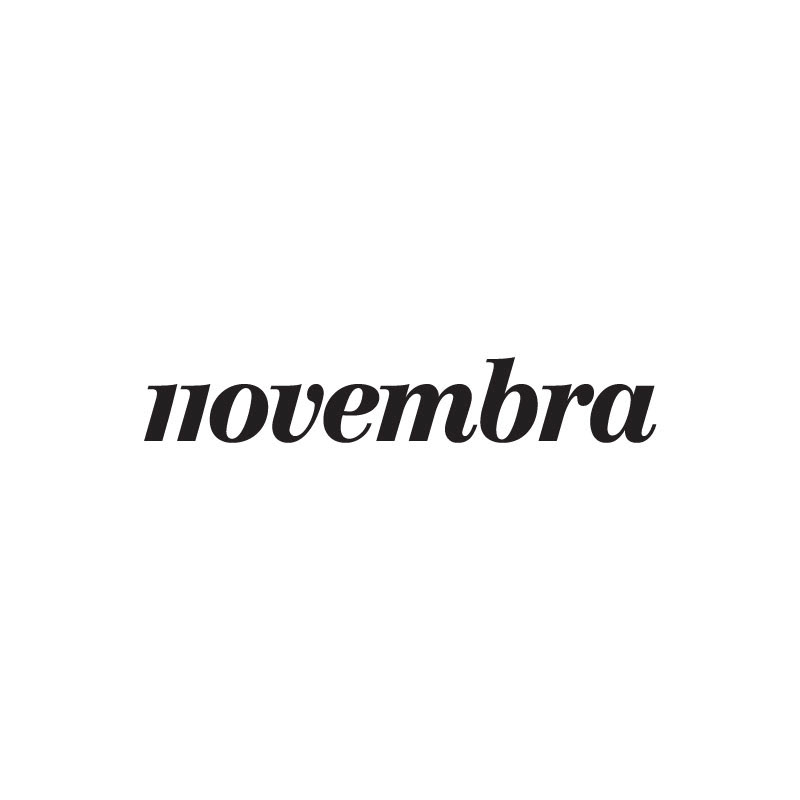 "Jovan is a brilliant designer completely devoted to his work. His visual identities have a unique touch and the overall experience of working with Jovan is always very positive and satisfying. Jovan is a person that I can always recommend to anyone."
– Vladimir Djumic, President, Camping Association of Serbia