Company
: Visible Media
Project
: Visible Media creative operations
Area of expertise
: Branding, Advertising, Product design, Content marketing
Visible Media is a multidisciplinary agency based in Toronto. Its client list includes global names like eBay, Disney, Pixar, Sony pictures, and local brands like Kijiji, Indigo and Rogers.
I was hired to help the agency partners in running creative operations. 
We split creative workflow into daily tasks and long-term goals. My day-to-day work included creating and executing concepts, serving as a client liaison, and organizing daily workflows. The long-term goals revolved around growing the team, adjusting its internal structure, improving the design process, and building and executing the agency's brand strategy.
One set of projects for eBay Canada included the monthly production of direct emails and banners, content marketing projects, and micro websites.
A continuous design production like this can become a bit tedious. To prevent burnouts, we opted for a rotation model: Two-person teams (Designer + Developer) worked on a particular type of project for a limited time. After the end of their "shift" another team would take on.

This helped achieve two goals: engaging and
satisfying 1.5 million eBay users monthly
while keeping team members motivated.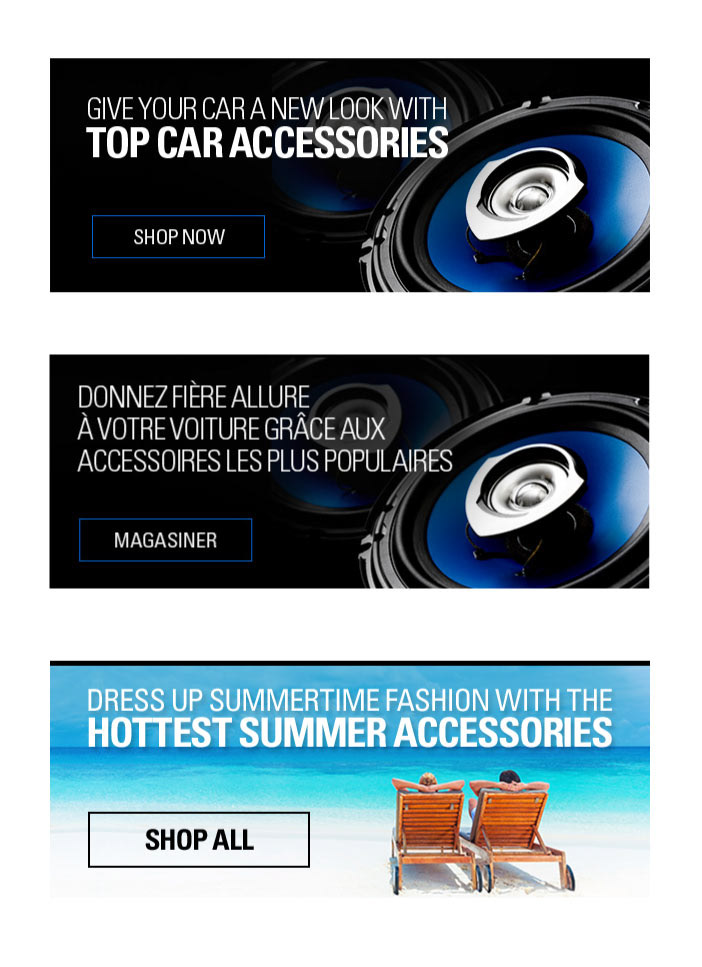 eBay Sweepstakes campaigns were designed to promote top products at discounted prices. Entering the sweepstakes online requires filling a standard form. Our approach was to offer something more engaging than a boring online form.
The parallax effect emerged as an easy and fun solution. It was a popular and effective choice for landing pages, so why not use it for online forms as well? 
The results were impressive: The eBay Birthday Sweepstakes campaign, had over
80.000
entrants. 
eBay US (eBay Innovations & New Ventures)
eBay US was largely focused on the product design of native apps. Collaboration with the client's marketing and development teams required flexible use of our resources and process alterations. We used the agile framework, practiced a device-agnostic approach, and championed human-centered design.
Those changes yielded new design experiences for the Lifestyle app, eBay's Thai e-commerce app, and
Reorder
, a household supplies app.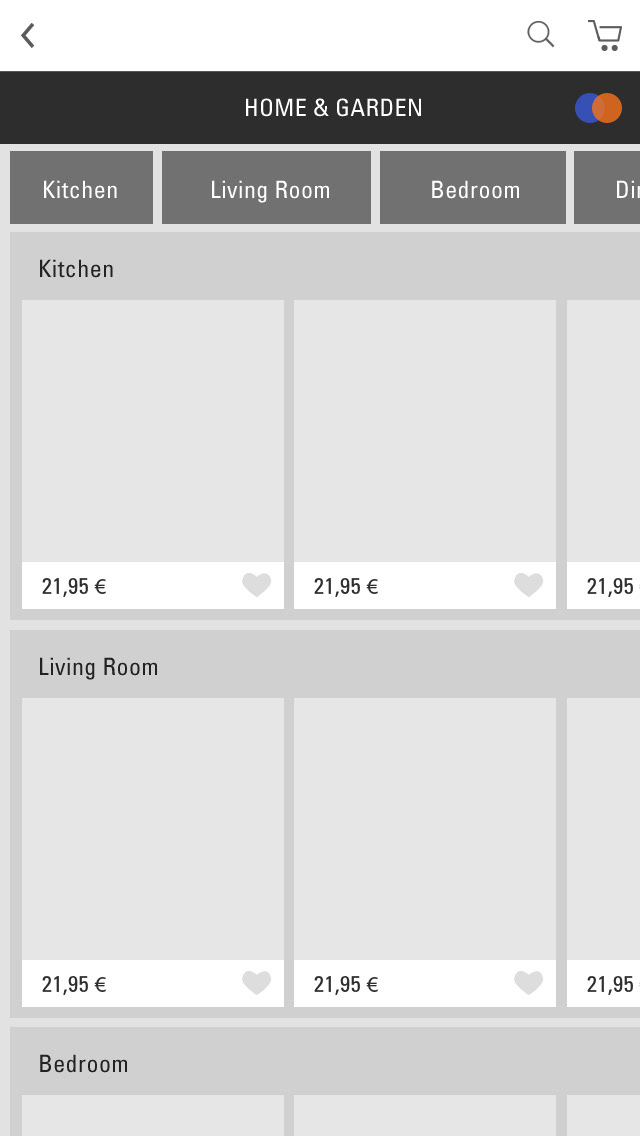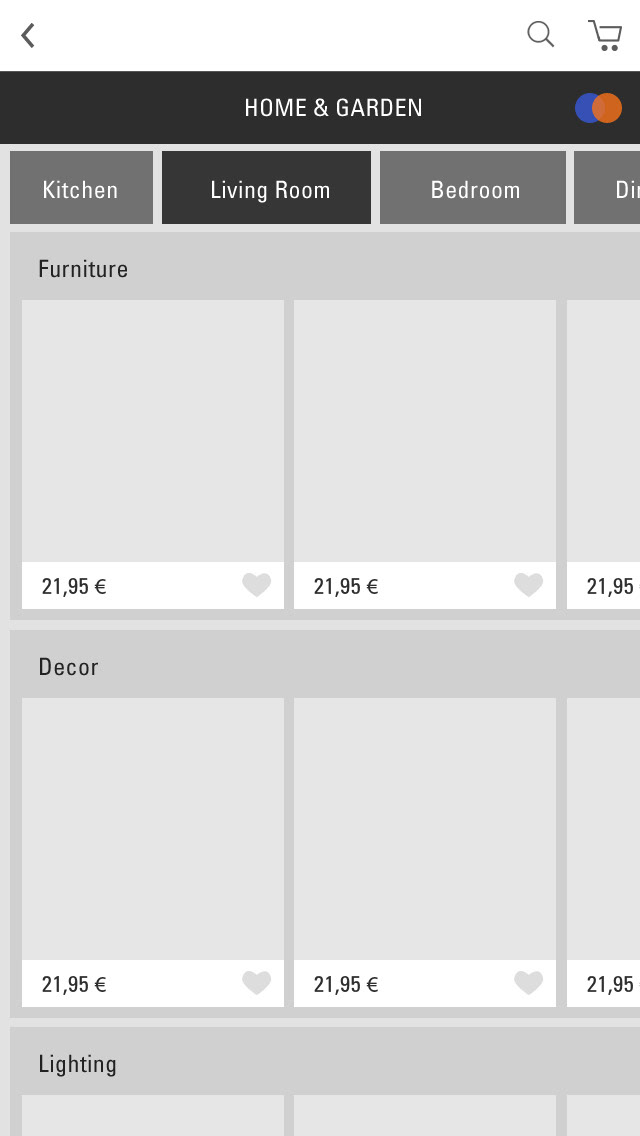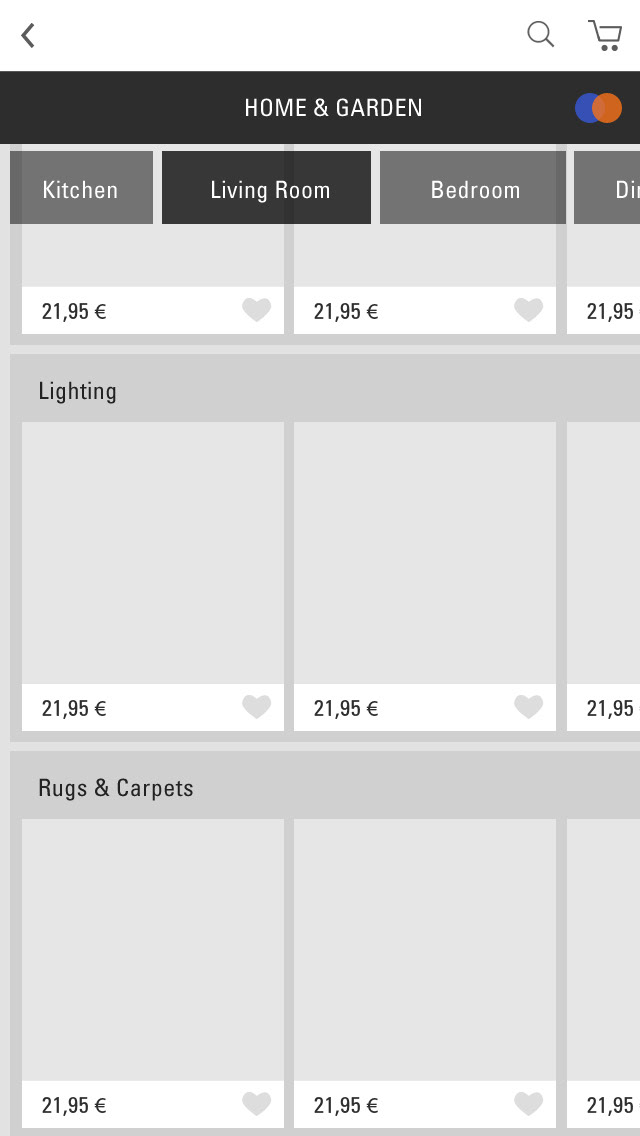 Visible Media brand
We concluded that the team's chemistry was the strength that would separate Visible Media in the oversaturated domain of digital agencies. We realized that fun was a substantial component interwoven in everything we did. 
It was obvious that the existing visual identity couldn't deliver the new "fun" brand promise. We decided to design a new visual identity.
The old visual identity was a captive of web 2.0, a design trend of an era when Visible Media had been founded. 
The new visual identity is not married to a particular trend. It reflects the maturity of the organization with minimalist typography and bright colours.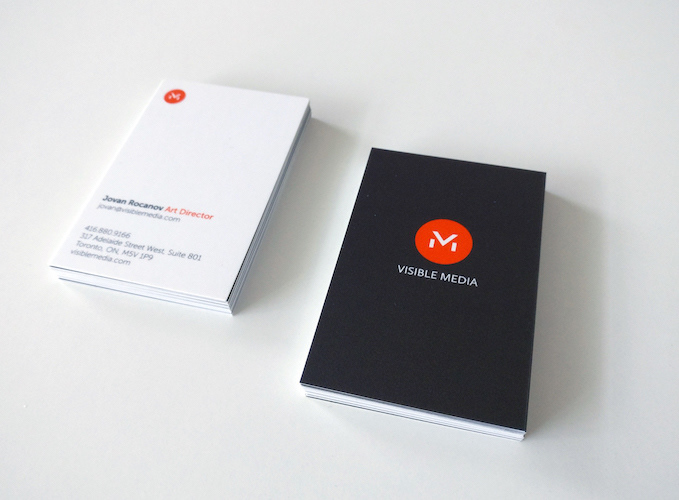 To achieve the desired aesthetic level, we ran a couple of typography workshop sessions which resulted in pairing Museo sans with PrattPro type families.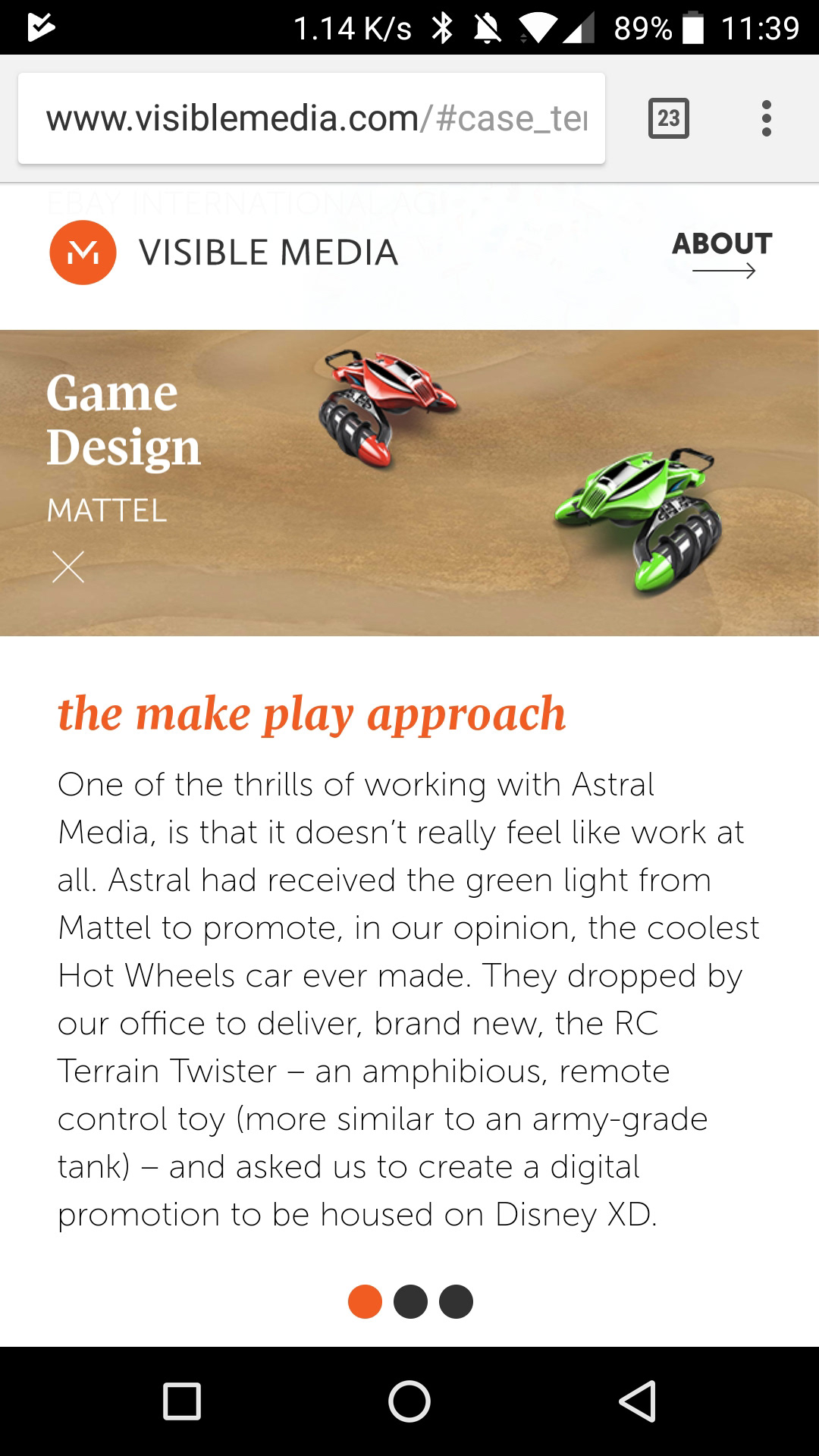 In addition, we produced an extensive set of icons styled in a comic book manner. It epitomized our culture and our personalities, and depicted that fun element, so important for our success.
A sneak peek of Friday 'after hours' at Visible Media
"Jovan is an extremely talented design leader, but what sets him apart is his ability to mentor, encourage and lead a team of diverse staff in developing creative solutions. His positive attitude and calm professionalism contribute to his success in dealing with clients and co-workers."
— Dian Emery, Partner, Visible Media