Company
: Manulife
Project
: CoverMe Redesign
Area of expertise
: Product design, Brand design, Content marketing

Background
CoverMe is the flagship product of Manulife, the leading Canadian insurance provider. CoverMe.com is treated as a separate but complementary experience to Manulife.ca. 
Challenge
To produce a "Best in Class" online shopping experience that can live for 5 years minimum. 
To focus on content design that coordinates the needs of the consumer (information and purchase) and business mandates and objectives.

Action
The CoverMe product design was part of a new business strategy of digital transformation at Manulife insurance. 
It was one of the first projects completely done inhouse that gave a boost to the design department, human-centered design, and the agile framework in an otherwise traditional insurance company.
The team's culture resembled a tech startup more than an insurance behemoth. 

Process 
The process followed the standard stages of UX design: get and understand requirements, define use cases and user flows, apply best UX practices, work on wireframes, create UI prototypes, present and get business buy-in, test, evaluate, and iterate.
To emphasize the website content and align it with the CoverMe content marketing activation plan we created a blog post tile mosaic at the homepage.

The tile mosaic became a handy tool for promoting and displaying the blog content.
Unfortunately, the number of break points made automated tile-cropping inaccurate. To ensure that the images appear properly in all variations we used grid columns as markers. 

We ran a series of workshops for the content publishing team on how to handle content and created a comprehensive style guide.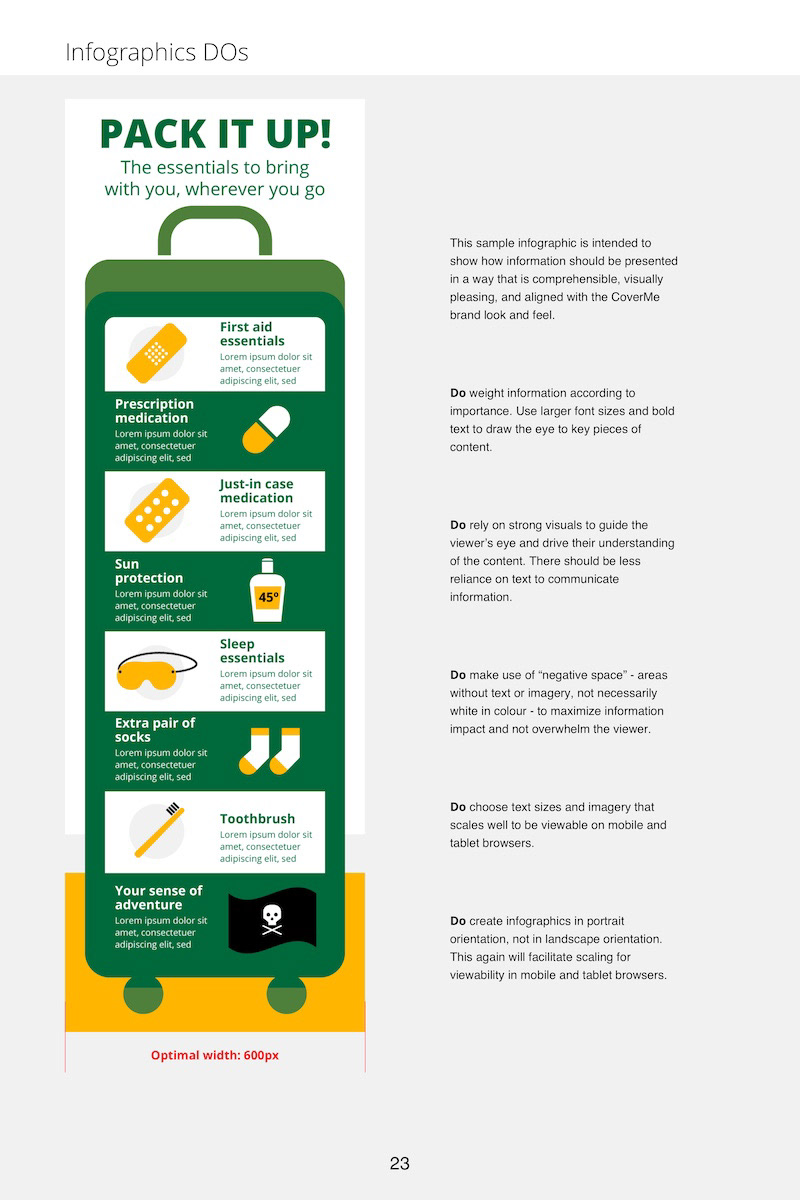 Intuitive user flows allowed the users to fully grasp, fill and submit forms.
Improved visual hierarchies enabled the users to quickly identify the right product for them.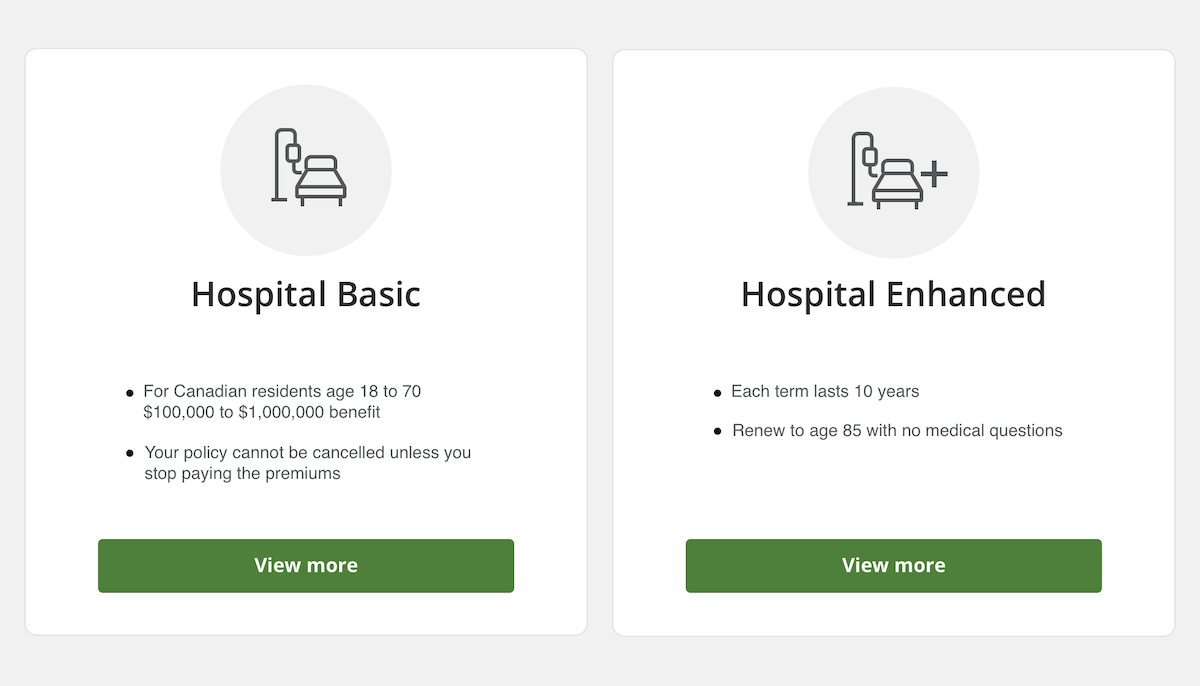 And finally, the new blog post layout provided better readability and content digestion.