Project
: eBay Reorder native app
Area of expertise
: Product design
Mostly known for its auction-style sales, affordable prices and special deals, eBay is also a big online seller of common household products.
Research revealed that users frequently bought household products as part of a monthly routine. Inspired by this niche behavior, the eBay sales team wanted to improve the shopping experience by developing a specialized mobile app. This app was to allow customers to enable, schedule, and get reminded about a quick "refill" of needed goods.

The initial brainstorming led to three main goals:
- accurate product categorization and integration with an existing database,
- design of a reliable and intuitive dashboard,
- and a unique UI focused on products.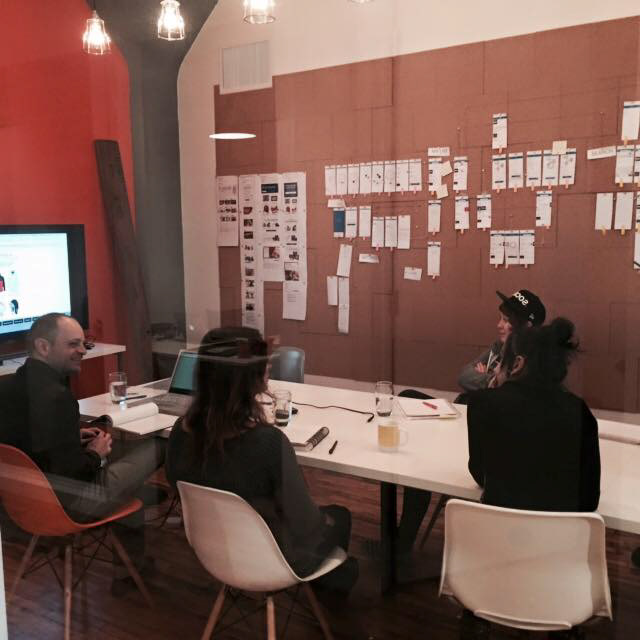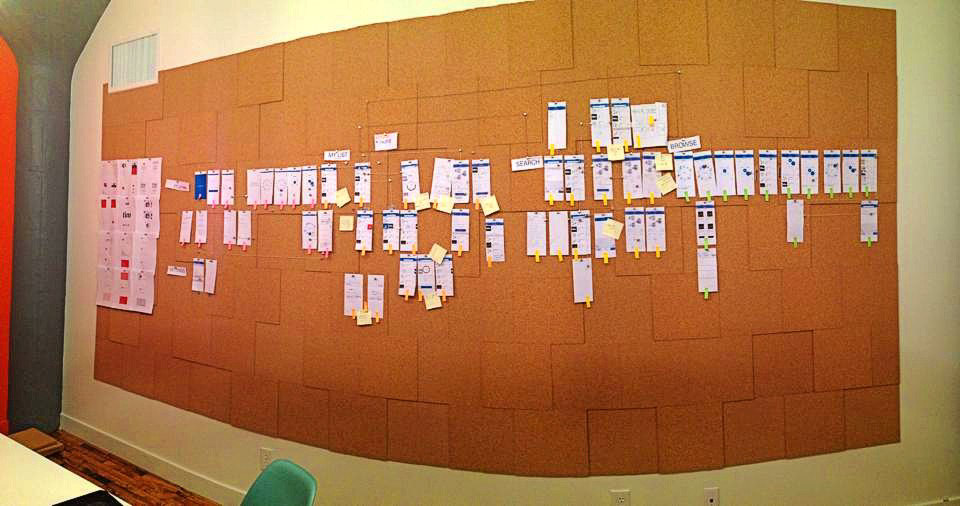 To achieve the first goal, a decision was made to go with the "show don't tell" approach and design a dial-like feature consisting of icons depicting the main categories.

The dashboard design focused on two variables - amount and time. For example, "buy 1 (pack of bulbs) in 10 (days, months)." In 10 days, the app would send a notice about the scheduled purchase. It also provided users with their purchase history, so that they could estimate the ideal frequency and schedule their next purchases accordingly.

To achieve a fully intuitive experience, a cell splitting-style animation was added to visualize the move from category to subcategory.

To keep in line with eBay's style, the colour palette was limited to blue and white. A monochrome pattern was added to differentiate the CTAs from the rest of the interface.
"Jovan's leadership style is grounded in his ability to guide creative work through the storytelling of his experiences. Jovan leads by asking probing questions to help his team dig deeper creatively. His patience, calming confidence, and design mastery brought out the best of our own capabilities."
— Molly Puddister, Senior Designer, Visible Media