Guerilla Marketing borrows its name from Guerilla warfare, which originally refers to a set of unconventional war tactics to fight a larger opponent.
Here are some marketing concepts utilized in an unconventional way:

Brainberry, T-shirt
A military propaganda style t-shirt to state the digital agency's "protective" commitment towards the World Wide Web.
Greetings from Serbia, Postcard
Part of a broader environmental campaign for the Ministry of the Environment, the postcard is "promoting" polluted areas as health spas to focus attention on the pollution problem.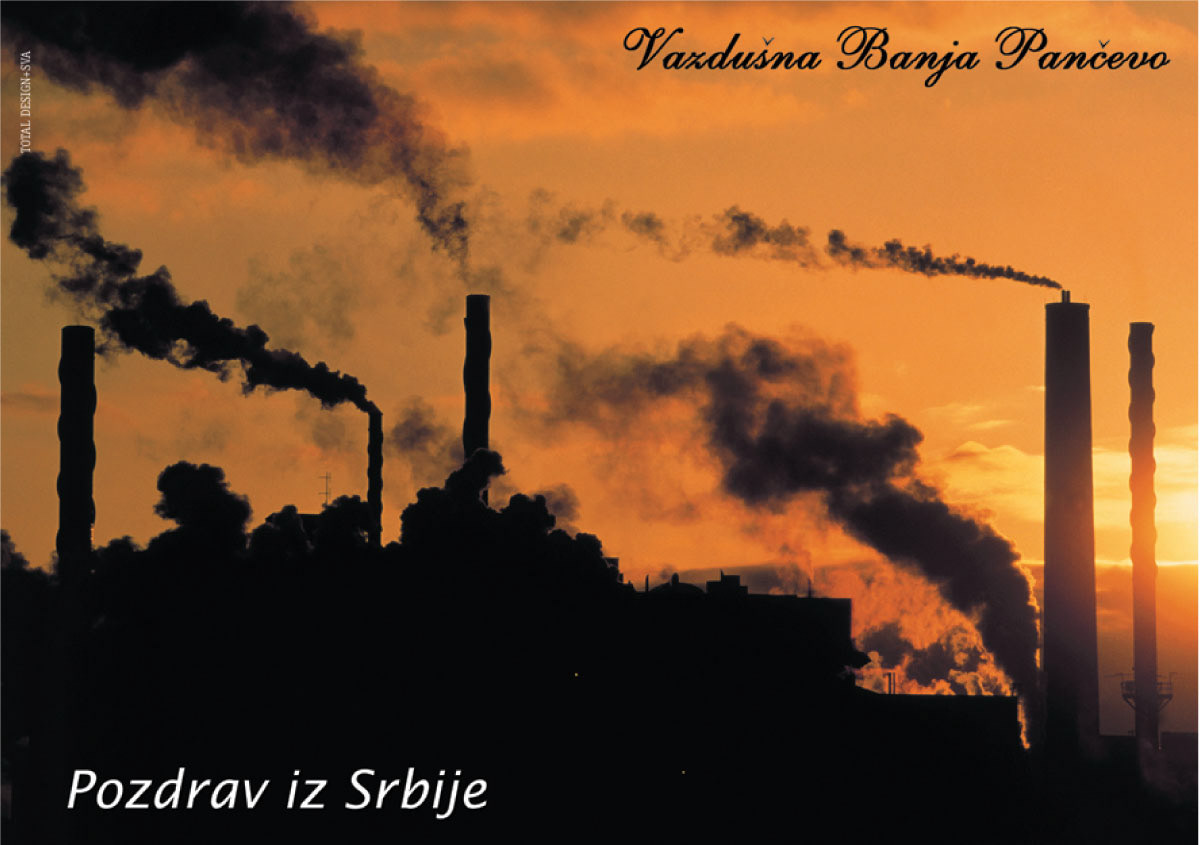 Kievbass Show, Sticker
A post stamp style sticker to underscore the "iconic" status of the Kievbass radio show at Sub.fm.
Private Writer, business card
A business card that mimics a private eye office signage to illustrate the writer's affinity for the noir genre.
Dimitrijevic & Partners, Block Note
Block notes used as a medium to animate the level symbol (the law firm's logomark) and point out their slogan "engineered precision in advising clients".