Project
: Ideator product design
Area of expertise
: Product design, Branding
Background
Ideator is a quirky online tool designed for helping with a naming process or for pure entertainment. 
Challenge
We began by pondering the type of device that Don Draper (from Mad Men) would have sought for naming inspiration.
This line of thought swiftly guided us towards a straightforward concept featuring two distinct word fields and a generate button. The notion was to press the button, randomly merge two words (sourced from the database), and unveil a fresh name.
To enhance user engagement, we empowered them to contribute words, save their ideas, and share them on social media.
Additionally, we established three initial categories: Household Products, Band Names, and Unpleasant Diseases.

Look & Feel
Another question that arose was the type of style that would captivate Don Draper. Our quest for an answer led us to the 1960s era and vintage plastic gadgets considered hi-tech at the time.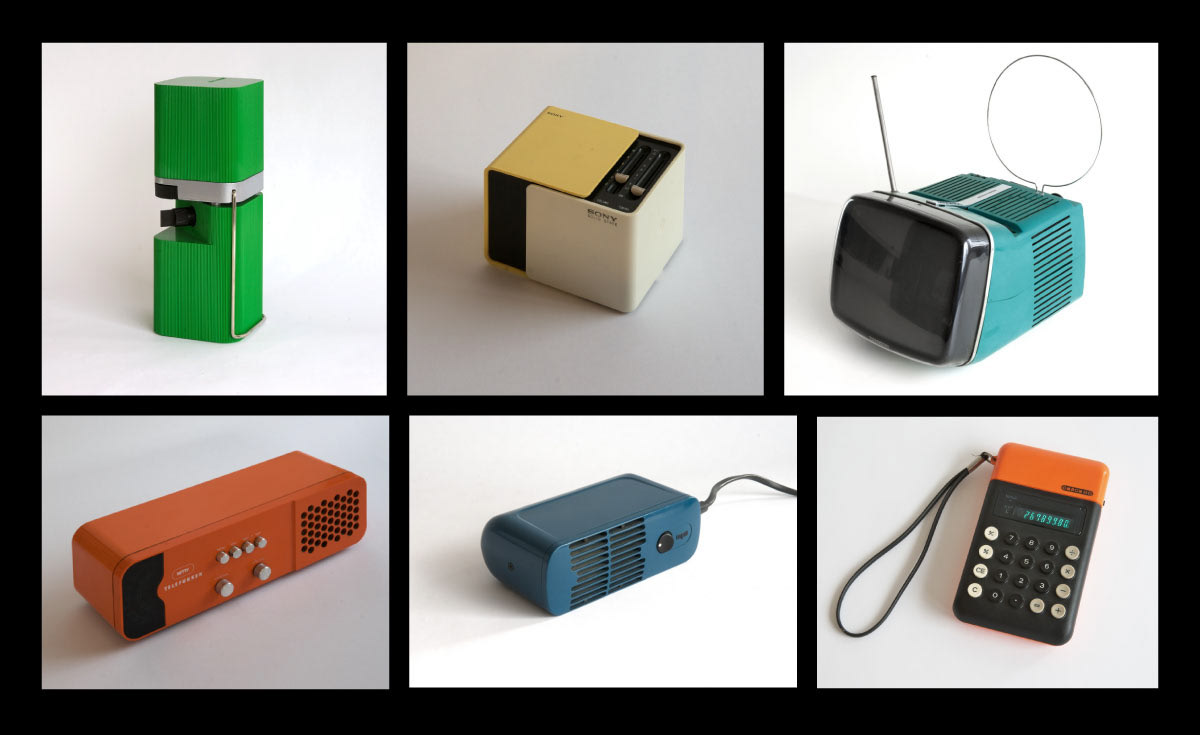 Before settling upon final design we exploited different shapes of Ideator.

During the exploration of various shapes, we experimented before settling on the ultimate design.
Lastly, to honour the product design practices of the 60s, we crafted a 'paper' manual.